Whenever we have the foresight to maintain a record of events, it can become a useful tool for future members to avoid past mistakes. If we do not know where we have been, how can we know where we need to go?
1879
We have a trophy in our clubhouse that was presented to the "Olean Gun Club" by Fred Eaton in 1879. I believe it is made from plated pewter. There is also a copy of the "Daily Press" dated Oct. 26, 1881 referencing the trophy. If the article can be copied, I will post it here in the future.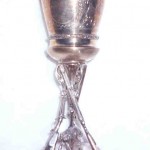 1921
According to a brochure published in 1950, the Olean Rod and Gun Club was first formed in 1921 and a newspaper article from 1999 states the club was incorporated in 1949.
1933 – April 14
1950
1952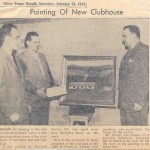 1961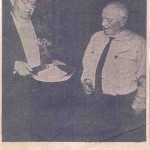 1970's?
1971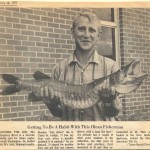 1973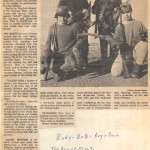 1974
1975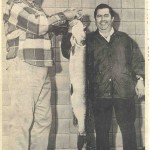 1976
1977
1978
1979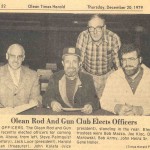 1980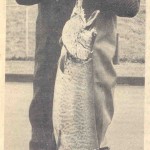 1981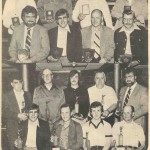 1983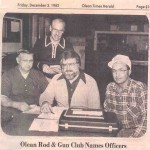 A Wednesday Meeting of the Olean Rod and Gun Club resulted in the above men getting elected officers. Sitting, from left, are treasurer Tony Triesky, president Harold Morgan and secretary Ed Flicker, while standing is vice-president Steve Palmquist. Three new directors also were named: Bud Johnson, John Sulewski and Bob Volgenau. The club, which has 57 life members and over 150 active members, now includes four women.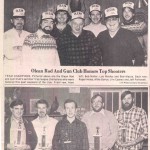 1985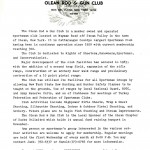 1997
1999
2000
2007
2009